ARRIVAL INFORMATION
CAR-FREE ZERMATT
The journey by car ends in Täsch. This is where you can leave your car in the car park and travel the final leg of the journey with the Matterhorn Gotthard Bahn. Alternatively, a taxi service is also available on request.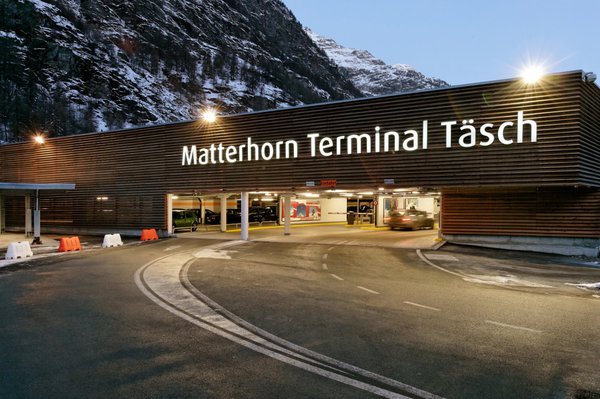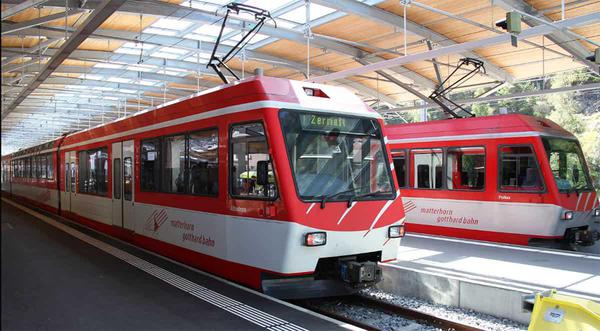 Arrival by train
An easy and relaxing trip to car-free Zermatt. The Matterhorn Gotthard Bahn offers direct connections to Zermatt from Brig and Visp. The narrow-gauge and cog railway from Visp to Zermatt climbs a total of nearly 1,000 metres.
TRAIN TIMETABLE
The journey by private car ends in Täsch. Here the vehicles can be conveniently parked in the multi-storey car park and the last stretch is covered by the Matterhorn-Gotthard railway. Alternatively, a taxi service is available on request. On arrival at Zermatt station, you can be at our hotel in just a few minutes' walk.
Hotel Continental
Brantschenhaus 3
3920 Zermatt