MEDIA AND INFLUENCERS
Hotel Continental in the press
Write about us
Media & influencers
You have decided to write about the Hotel Continental? We are glad to hear it and would, of course, be happy to help with your research.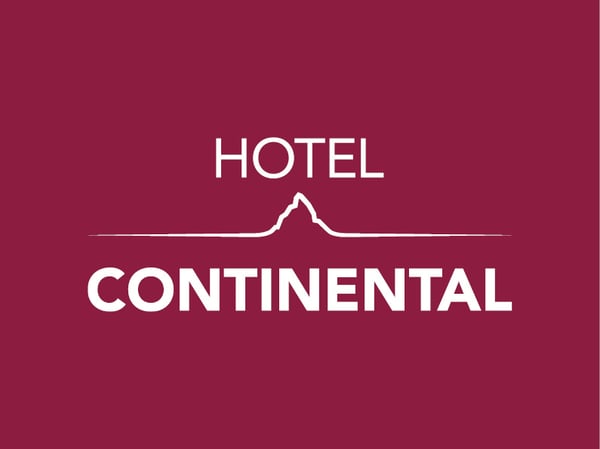 The Matterhorn Group is committed to sustainability
The offers and the success of the Matterhorn Group are based on an intact environment. As a regionally leading hotel and catering company, the Matterhorn Group, which is certified under ISO 14001:2015, is committed to environmental protection.
January 2019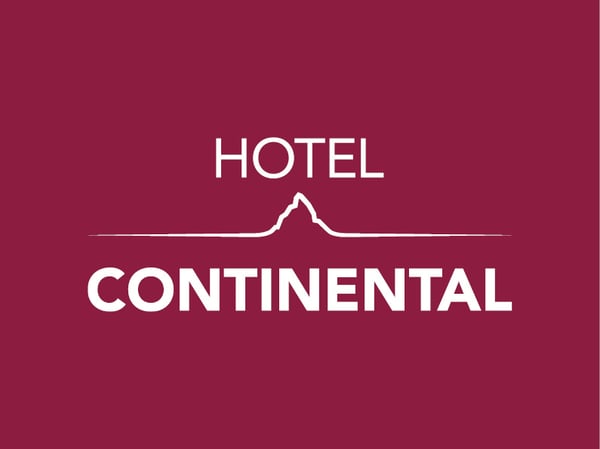 The Hotel Continental in Zermatt is now part of the Matterhorn Group
For more than 30 years, Mirja and Paul Kronig-Aufdenblatten have been responsible for the comfort and well-being of the guests of the Hotel Continental. They are now passing on their Continental to new management. Starting in the 2016/2017 winter season, the Matterhorn Group will be taking over the three-star hotel at the heart of the village of Zermatt.
October 2016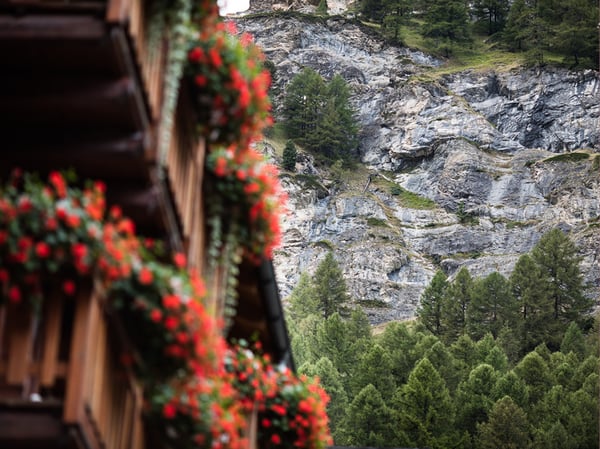 High-resolution images
We provide the following images at no charge for editorial reports. If you are looking for a particular subject and you do not find it here, we would be pleased to assist you.
TO THE IMAGES
INFORMATION
MEDIA CONTACTS
Claudia Beaufort, Tel. +41 27 966 67 71, marketing@matterhorn-group.ch
Matterhorn Group, Hotels & Gaststätten der Burgergemeinde Zermatt
Bahnhofstrasse 53, Postfach 399, CH-3920 Zermatt